January 23, 2022
Welcome to my website!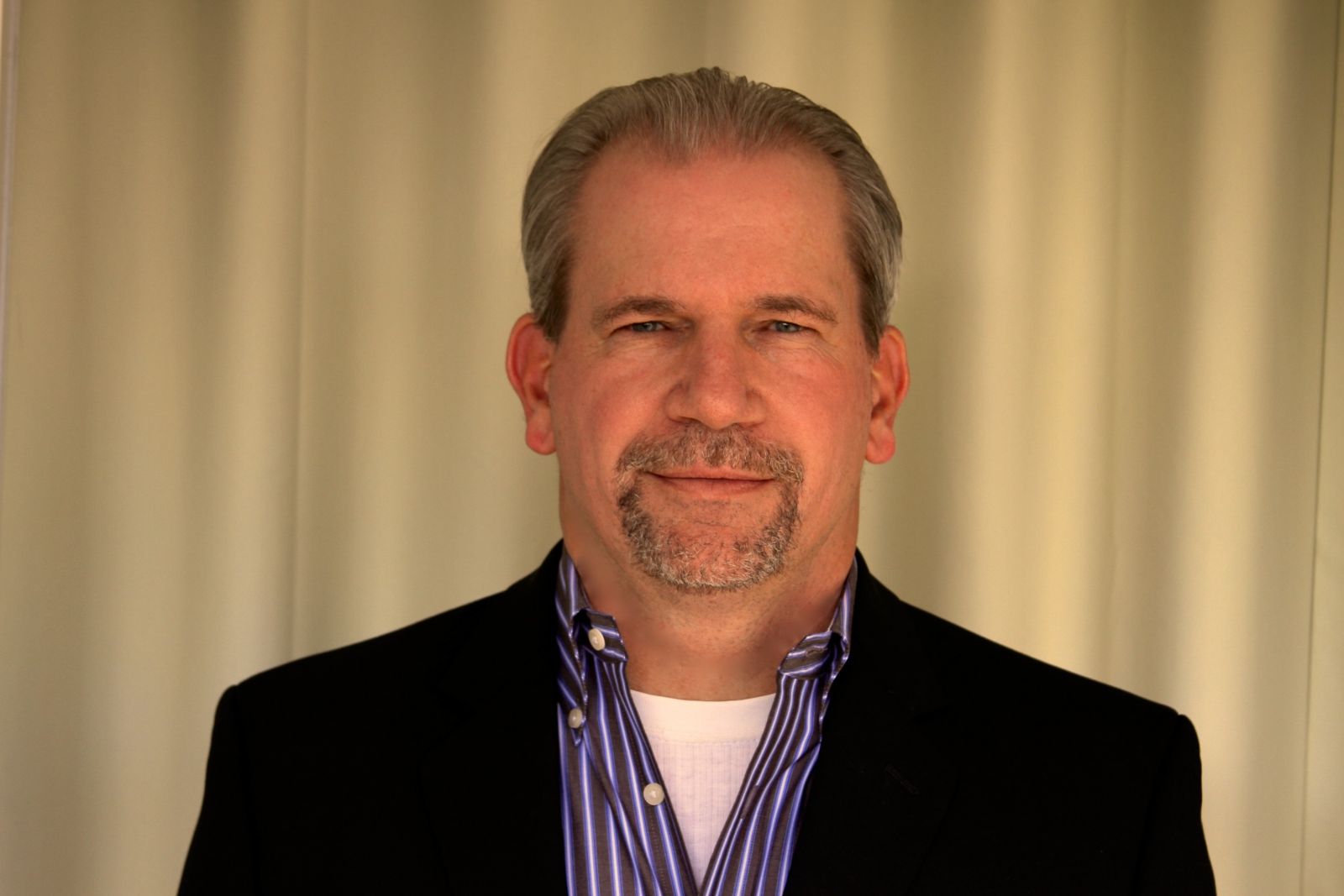 As a California-licensed Certified Public Accountant with over 20 years of experience providing high quality professional tax planning, tax preparation, and accounting services to individuals, small businesses, and charitable trusts, I launched this website with the goal of providing value added services for my clients on a year-round basis.
My physical office is located in my home in the Tehachapi Mountains approximately two hours north of Los Angeles. With a high-speed fiber optic connection to this website, I am able to connect with and securely share data with clients located across the globe. My home-based, virtual practice keeps my overhead low, enabling me to serve clients who might otherwise not be able to afford the services of an experienced CPA. That said, I am happy to meet in person with clients who are located in southern Kern or northern Los Angeles County.
In addition to highlighting the services I provide, this site includes useful features such as:
Secure client portal for sharing confidential data
Special offers for prospective, new and returning clients
Live Chat feature providing real-time support during regular office hours or by appointment
Client newsletters to keep you abreast of important developments that impact your financial and tax planning
Financial calculators to assist you in budgeting, financial planning, determining loan payments, etc.
Links to helpful financial, business, and tax websites
Secure payment site for paying invoices for my professional services via PayPal or major credit card
Contact us page for submitting your questions, requesting services, or providing feedback
​​Please browse the pages of this site and reach out via phone, text message, email, or chat (see prompt at bottom right) with any questions, suggestions or other feedback.
Best regards,
John